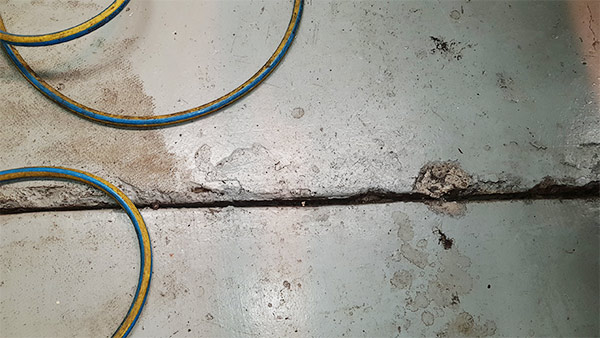 If you own a factory or warehouse in Sydney, you know just how important it is that your concrete floors are in great shape. If you're in need of some help in improving your floors, look no further than Wizcrete Concrete Services.
Wizcrete Concrete Services is a leading provider of concrete solutions in Sydney, and they're experts when it comes to industrial floor refurbishment and repair.
Whether you're dealing with minor cracks and chipping, or more significant damage to your warehouse or factory floor, the experts at Wizcrete have seen it all.
They use only the highest quality materials, ensuring that any work they do stands up to the test of time. They also use the latest techniques and equipment to get the job done quickly and efficiently, minimizing any disruption to your business. Another reason to choose Wizcrete is their experience.
They're a well-established company that has been serving the Sydney area for years, and they have experience working on a wide range of concrete projects.
They've worked with everything from small factories to large industrial facilities, so they're more than equipped to handle any job you throw their way. In addition, you can also consider applying an epoxy coating. clean This coating can provide a protective layer that can withstand heavy traffic and machinery, as well as resist spills and stains and enhance the appearance of the floor. Contact Wizcrete